Easy management of outsourcers
voiXen relieves vendor managers quickly and effectively
Outsourcing Service Providers play a permanent role in customer service or sales today. The experts who take care of contractors for the client have different titles. Outsourcing controllers, outsourcing coordinators or vendor managers are common job titles. Every call center service provider needs people to manage them. Success is always a joint achievement. This achievement is reached more effectively and faster with voiXen than without.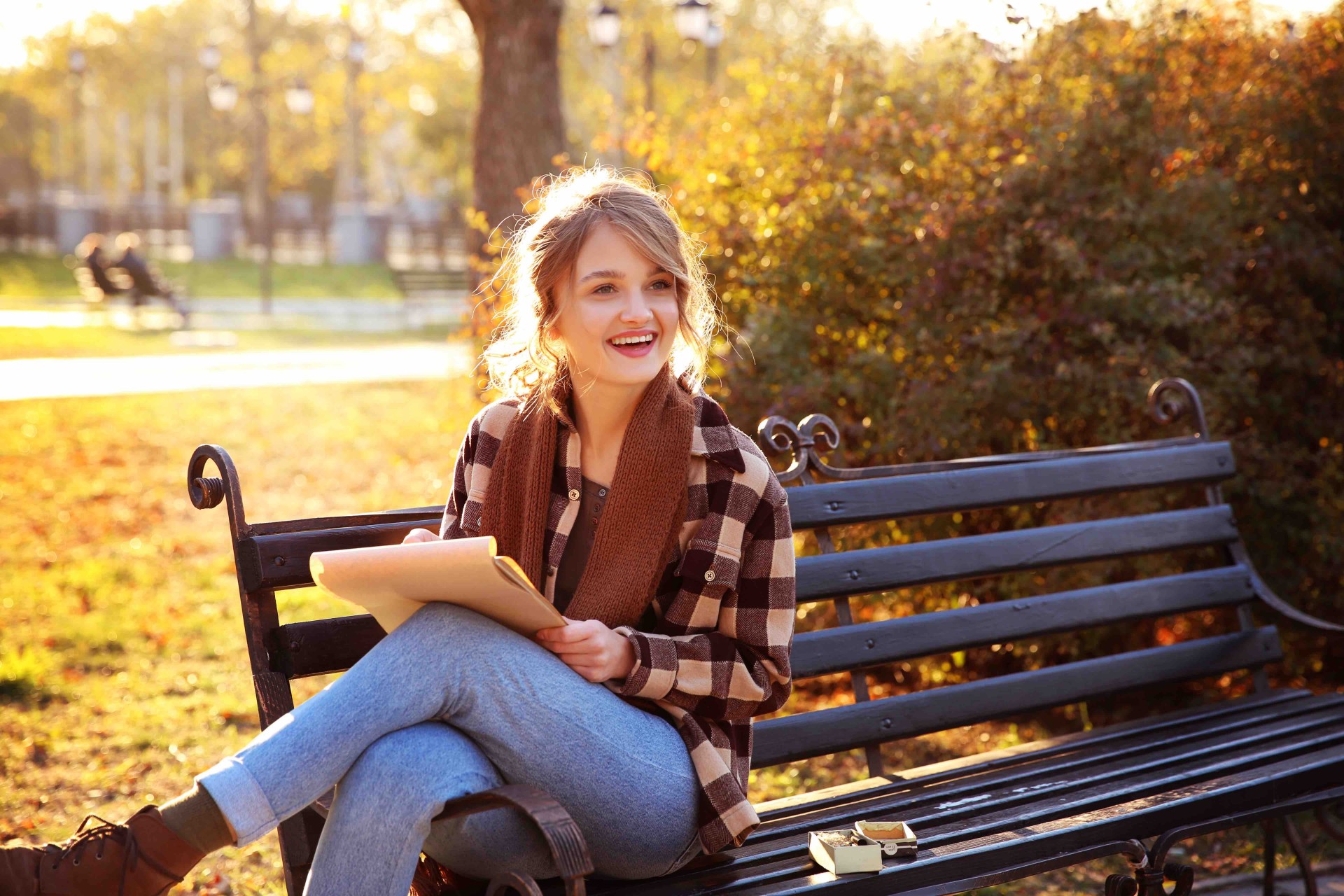 voiXen relieves your work as a Vendor Manager thanks to instant results for perfect decisions
You can immediately see how well which service provider, which location, which team, which campaign, which agent, which topic, etc. is implemented.
Inbound and outbound. You know with certainty whether your sales are all legally secure and whether opt-ins are in place.
You will find out who represents your brand how well and what your end customers really think.
Compensate your service providers on the basis of actual quality. Thanks to voixen, you automatically measure all incoming and outgoing telephone calls.
Your Building Block for Bonus/Malus Regulations
Free yourself from the tedious and time-consuming analysis of recorded conversations. Receive clear results as to whether you meet all legal requirements (keyword compliance).
Your Control
Thanks to voice analysis from the German cloud, you can evaluate the content of all telephone calls at the touch of a button. You can listen to the 'Voice of all Customers' almost in real time!
Your proximity to the end customer
How voiXen supports your outsourcing management specifically
Gain an overview of five essential perspectives on your service provider. With voiXen you achieve more transparency in management.

Determine who gets to see which data. For example, thanks to the multi-client capability, each of your service providers only has access to their own data. Even within teams, topics or projects, you determine who works with what. You no longer have to select and prepare data. That saves you time!
Learn directly how well your campaigns are selling. At the push of a button, you know which sales arguments are convincing. Find out what end customers really say. You now have unfiltered and uninfluenced information at your disposal. It's now even easier for you to sell more. Speech analysis with a kick!
Create learning libraries easier than ever. Audio examples for successful sales, confident handling of complaints or skilful handling of objections are presented to you by voiXen at the speed of lightning. Thanks to its intuitive and easy-to-use design, trainers like to use voiXen.
Operate with legal certainty. With voiXen you can document complete conversation courses as well as voicefiles. Our AI (Artificial Intelligence) software transcribes what has been said. You receive machine-readable and evaluable texts. Opt-ins, orders, revocations, ... voiXen automatically and binding documents all this for you. Human errors are left out and your data stays in our German cloud.
Good to know:
Measure and increase your quality with voiXen.
Sell easier and more effectively with voiXen.
Easier detection and analysis of your customer needs with voiXen.
Lift your coaching to the next level with voiXen.
Communicate in a legally secure way and control your compliance with voiXen.
With the kind support of eisq GmbH & Co. KG
Your specialist management consultancy for vendor management and operational excellence.
eisq.eu
Features
Target phrase identification

"Welcome". "Thank you for your call". "Do you know about our current offer?" These phrases may well be part of your standard call script. voiXen will tell you whether, how often and by whom these phrases are used.

Search

In which recordings did the word "complaint" appear? How often did it appear? And did the customer threaten your organisation with a lawyer? voiXen enables you to find keywords within voicefiles in seconds (selected by time periods, persons, groups, projects etc.)

Dashboard

With voiXen dashboards, contact centres can configure tailored displays of metrics and KPIs to provide an overview of individual aspects of quality management. Keep an eye on whether agents are acting confidently, whether there are escalations, and more.

Composer

A graphical and web-based user interface for speech analytics. Create your own rules and subsequent actions. This can be, an e-mail as an escalation alert or automatic tag with references to compliance topics, taboo words or up- and cross-selling attempts.