Digital scorecard
Ready for digital coaching in only five minutes! Starting at only 5€ a month.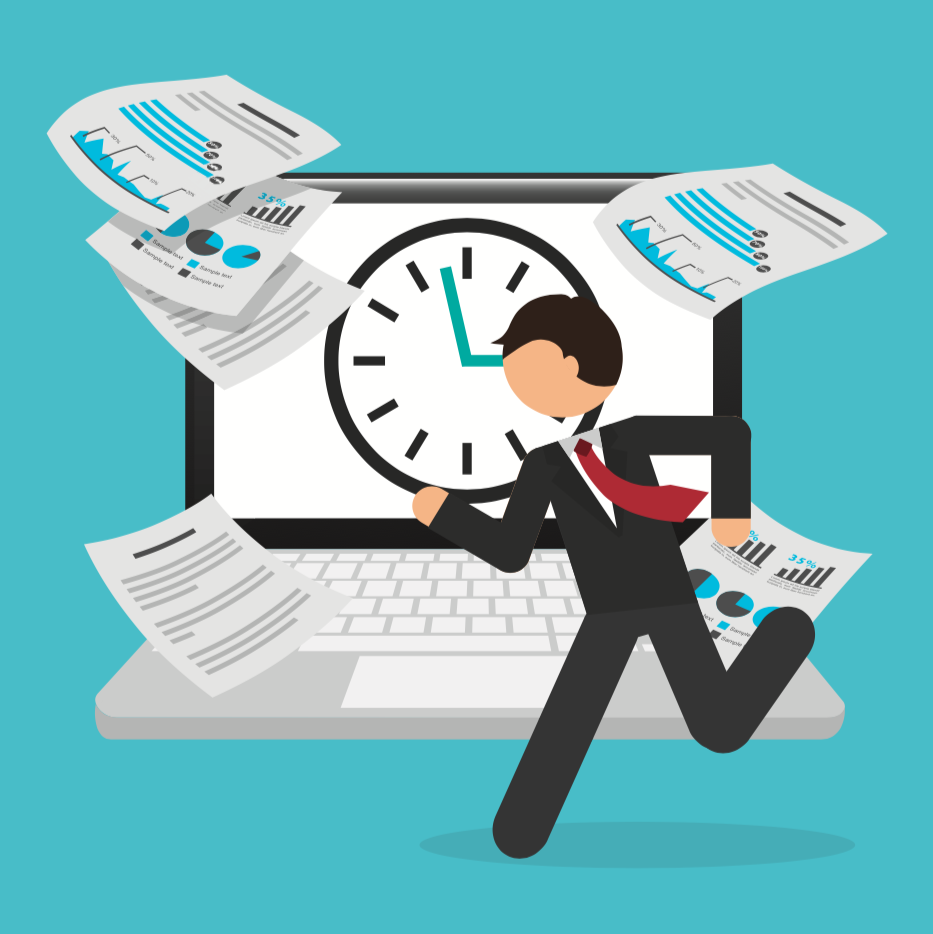 Overview at a glance: No more tedious paperwork or complicated lists.
Create templates with coaches and trainers
Never again Excel with macros or faulty VLOOKUPs
Documentation of the personal development of each employee
Secure and read-only
Comprehensive rights and role concept
Responsive design for all devices
Easy to use alongside your employees
Everywhere available
In the cloud or locally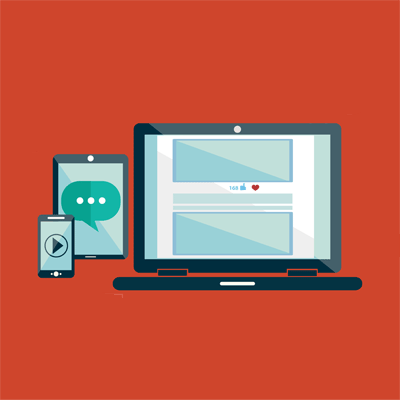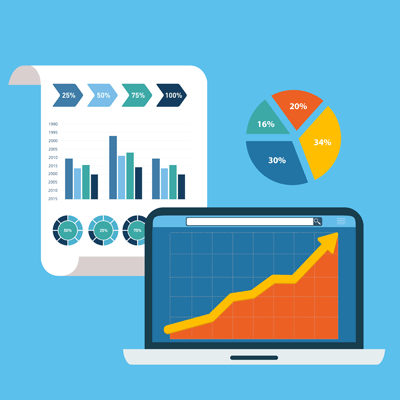 Create benchmarks in a team or a project
Where do your employees stand in comparison to others?
Compare teams or employees anonymously
Compare your service providers with each other
Always keep the overview
Who was coached when
Which training is needed by several employees
Coach everyone regularly and consistently
Keeping an eye on the time during each coaching session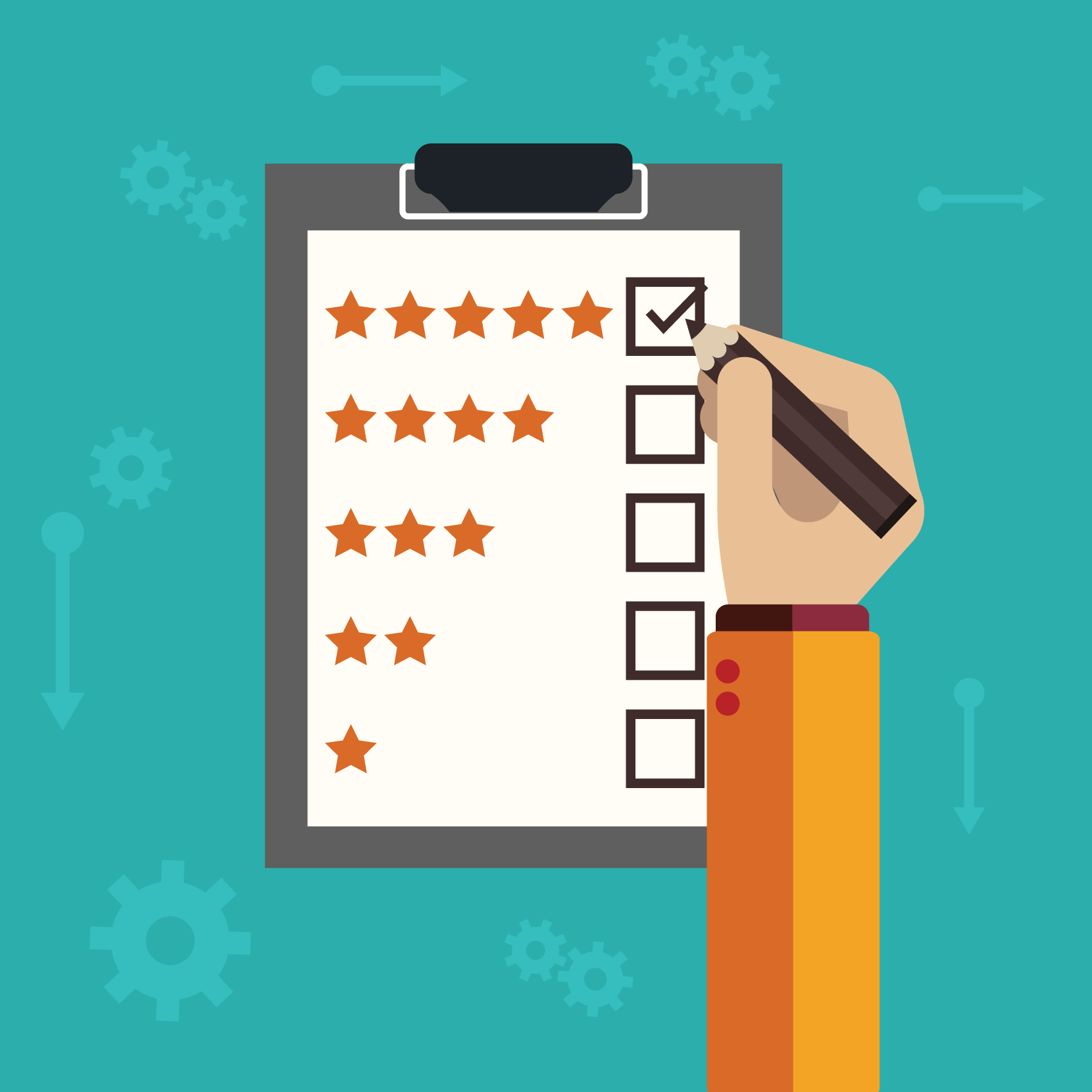 Pricing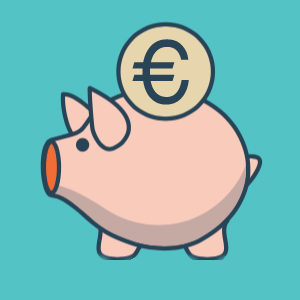 5 €
Price per agent/month
for voiXen analytics customers  
contact us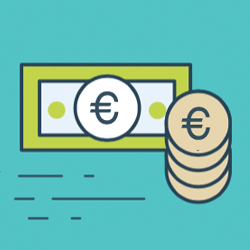 Only 5 €
Special offer until
31 August 2020
Price per agent/month.
Regular price: 10€ 
Contact us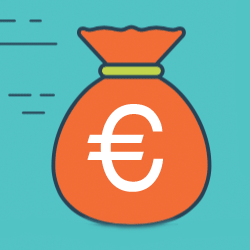 10 €
Price per agent/month
incl. automatic voiXen speech analytics* 
contact us