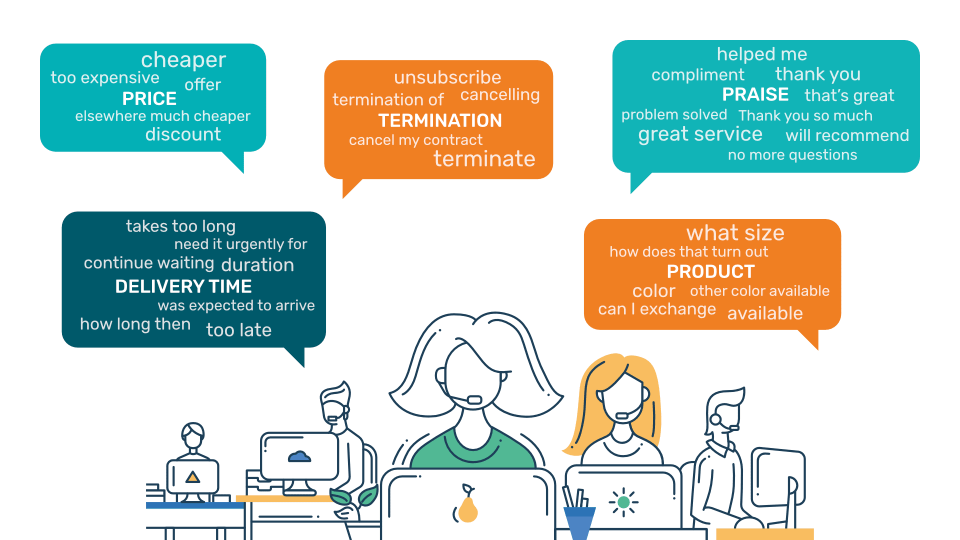 Speech Analytics
voiXen speech analytics helps companies to achieve excellence in customer service and sales. Our cloud based software solves several problems:
Shortening the training process
Increase of sales potentials
Measuring of customer satisfaction
Increase of FCR (first call resolution rate)
Reduction of AHT (average handling time)
Digital Scorecards
voiXen's digital scorecards automate and digitalize your coaching process in the contact center in five easy steps. Click here for your first digital coaching — in only five minutes!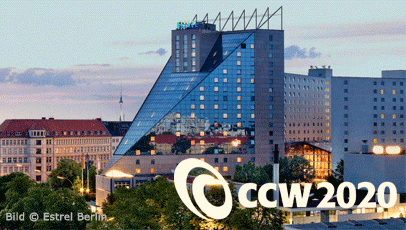 voiXen at CCW 2020: hall 3 booth H 17
From 2-4 March 2020 customer service experts from all over Europe will meet again in Berlin. Please visit voiXen in hall 3 at booth H 17. We are happy to provide you with a free exhibition ticket.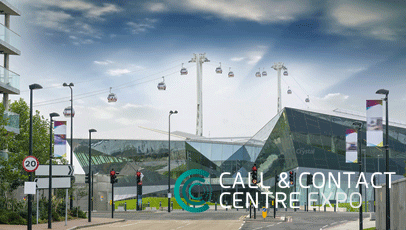 voiXen at C&CC-Expo in London
In spring it is time again: From 18-19 March 2020 London will once again be the centre of the call & contact centre world. At Europe's leading event you will find voiXen at booth 1680.
Key Features
The voiXen platform delivers a broad range of advanced technology to improve call quality and customer satisfaction.
Dashboard

With voiXen dashboards, contact centres can configure tailored displays of metrics and KPIs to provide an overview of individual aspects of quality management. Keep an eye on whether agents are acting confidently, whether there are escalations, and more.

Topic detection

Your customers call for a variety of reasons. But do you know all of those reasons? And indeed whether there are underlying topics, or even "hidden messages" behind those reasons? voiXen topic detection provides answers to these questions.

Composer

A graphical and web-based user interface for speech analytics. Create your own rules and subsequent actions. This can be, an e-mail as an escalation alert or automatic tag with references to compliance topics, taboo words or up- and cross-selling attempts.

Coaching

The voiXen "Coaching Analysis Tool" reduces your preparation time for targeted training. Available via a dashboard display, the tool analyses the conversations of agents, highlighting issues and areas where coaching can deliver measurable improvement.
All Features →
What our customers say
"We can work much more efficiently and accurately with voiXen because we can prove the excellent quality of our work. This allows me to be much more confident with the client - I enjoy it."

Herbert Ferdinand
Manager Customer Service
T.D.M. →

"Since introducing voiXen and its integrated coaching analysis tool ("CAT"), the time we spend on coaching has been reduced enormously. Instead of having to analyse complex manual voicefiles, our coaches are now able to work directly with agents using conspicuous voicefile lists generated by the CAT. CAT also helps them map trends and create coaching topics. This frees up more of their time to dedicate to agent training."

Jörg Weidmann
Board of Directors
exciting AG →

"With voiXen I can recommend a great tool to my consulting clients to optimize their coaching efforts and achieve even better quality."

Gerd Conradt
Coaching Expert
gerd-conradt.com →